Logo Design
After researching the multiple versions of their brand identity through the years, a sleek streamlined update that communicated the core value of their service was designed and refined. The waveform mirrors the actual measurements taken by their team members, and has a quiet nod to the founder of the technology.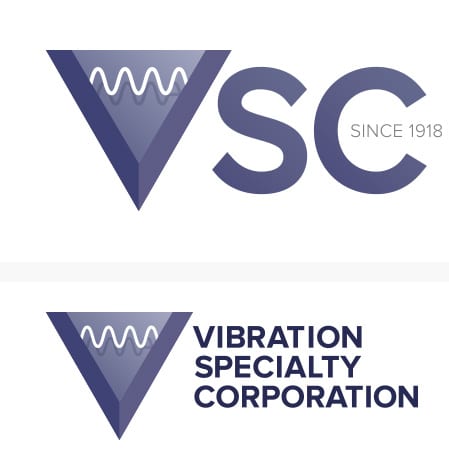 Identity Toolkit
Keeping their communications inline with the new branding was a key concern for VSC. An identity toolkit provides all the design information needed to do just that.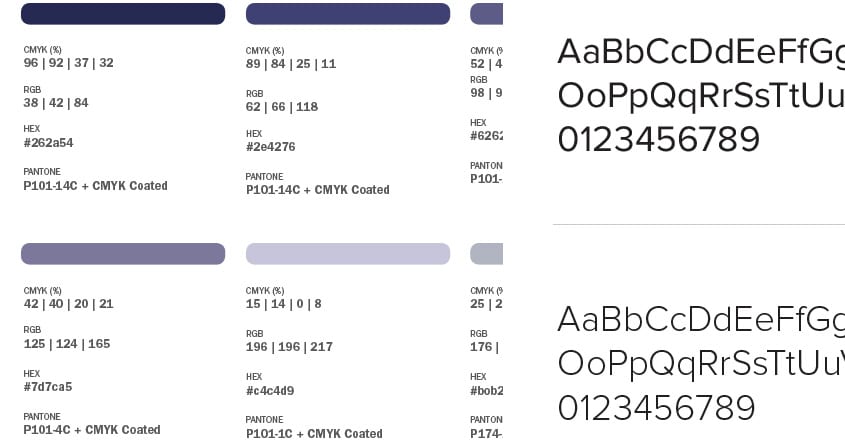 Website Design
A smart, easy to use navigational structure, coupled with a clean style and bold photography gives this site a strong, confident presence reflective of a company with their extended tenure in business.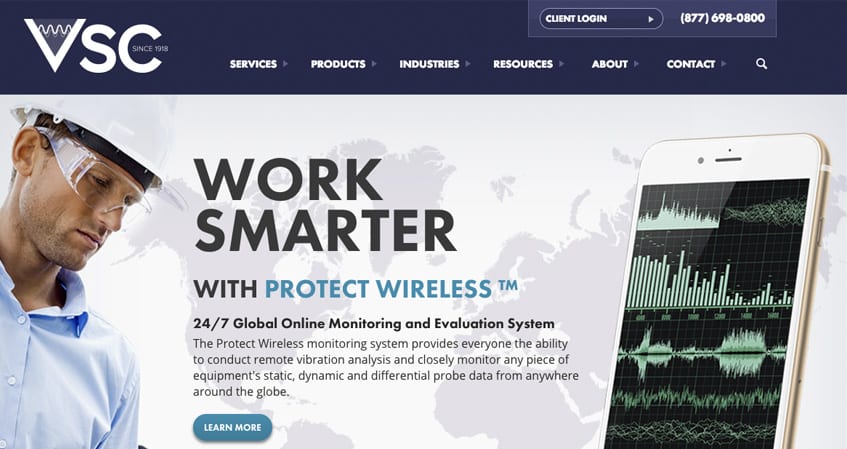 Client Login Section
A robust client login section allows VSC to share reports and performance information with all of their clients online.