Logo Design
The brand identity for Tamman started with a robust brand questionaire that helps gain consensus within company leadership, and builds a solid foundation for logo exploration. The Tamman identity reflects the technology coding aspects of their expertise, while showing the depth of their approach and its intersection with design disciplines.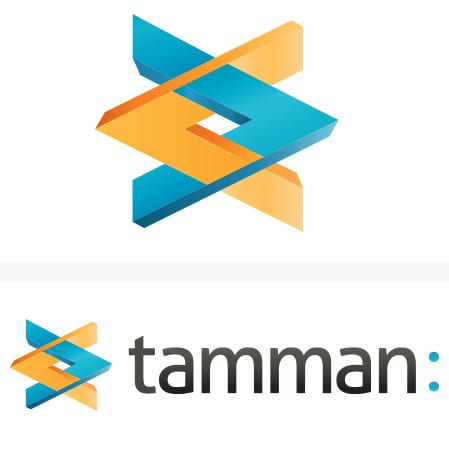 Identity Toolkit
The identity toolkit provides the color scheme, typography, and logo usage standards a growing brand needs to maintain a unified presentation to their target markets.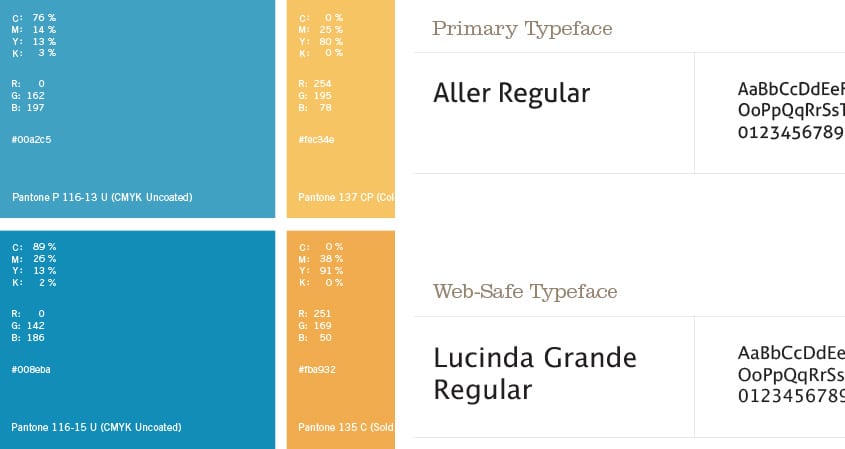 Website Design
A simple, clean, and clear website design presents the philosophy of the company and showcases their specific areas of specialization.