Pacproinc
Pacproinc makes the food you eat safer by ensuring proper handling and preparation, all the way through to packaging. Their innovative equipment helps limit the risk of contamination by reducing the need to touch or move food products during production. From the wax paper between frozen hamburger paddies, to the card that wraps around bacon, Pacproinc makes complex food handling look easy. And when the time came to build out a robust branding and marketing system, they worked with Brand Llama through an agency partnership.
Business Card Design
Logo / Brand Identity
Website Design
Website Construction
Design Consulting
Agency Partnership
Sales Support
Advertising Design
Logo Update
Pacproinc has been improving the food preparation and packaging industry for nearly 30 years. Working with Brand Llama, their logo has been refined and updated to fit the international businesses marketing efforts and reputation for innovation.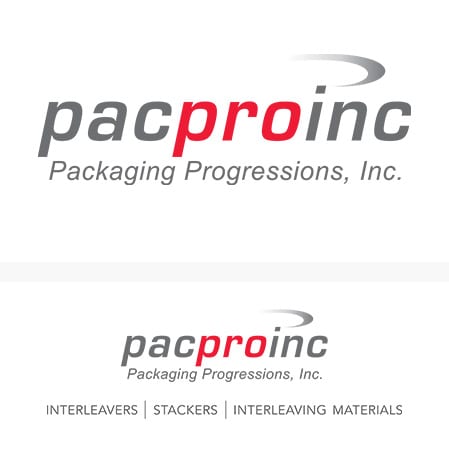 Website Design
Pacproinc wanted a website that spoke to their target customers in a new way. The messaging was evolved to speak not just to their customers, but the people their customers cared about most - the end user.
Visit Website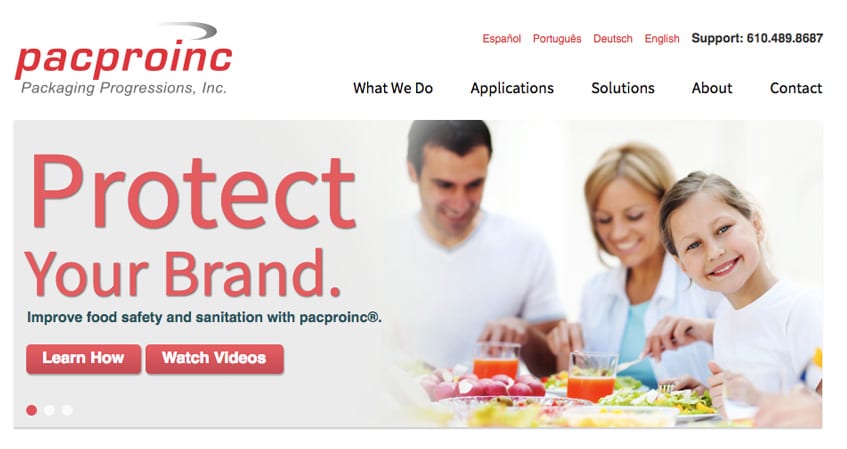 Sharing Capabilites
Detailed information about each service offering helps visitors to understand the impact Pacproinc equipment can have on their food production business.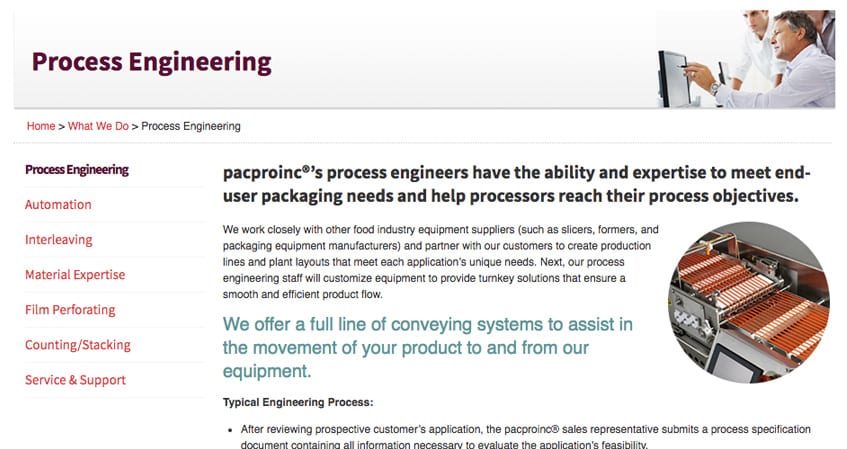 Benefits Motion Graphics
A fun, simple, and approachable product benefits presentation was created by Brand Llama. The graphics were also translated in several languages to support international marketing efforts.
Watch Video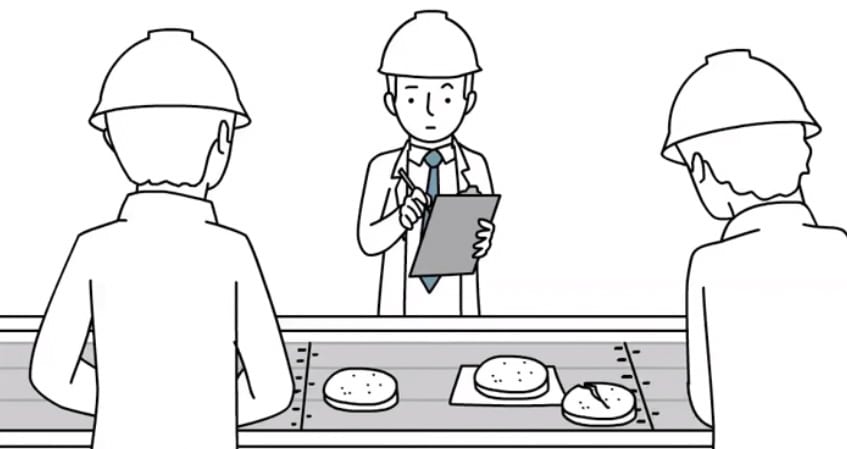 Trade Show Designs
One of the best ways to understand Pacproinc's innovative equipment is to see it in action. Trade show booths were designs to promote the brand and benefits, with product demonstrations to show their impact.