Logo Update
The design of the brand identity was an evolved version of the original logo developed by the parent company. Modern typography and colors bring the new identity a unique position.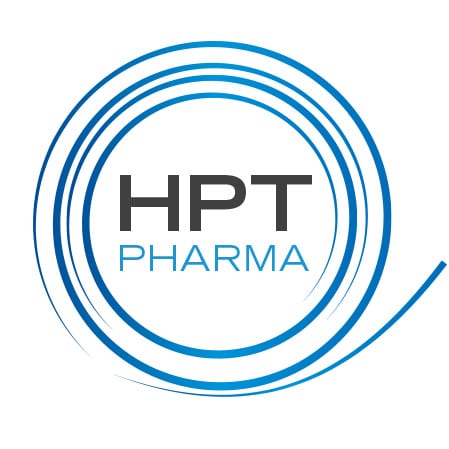 Identity Toolkit
An identity toolkit was developed to provide guidance of logo usage, placement, color schemes, and typefaces. This toolkit helps the HPT Pharma maintain the brand style and apply it to all external communications.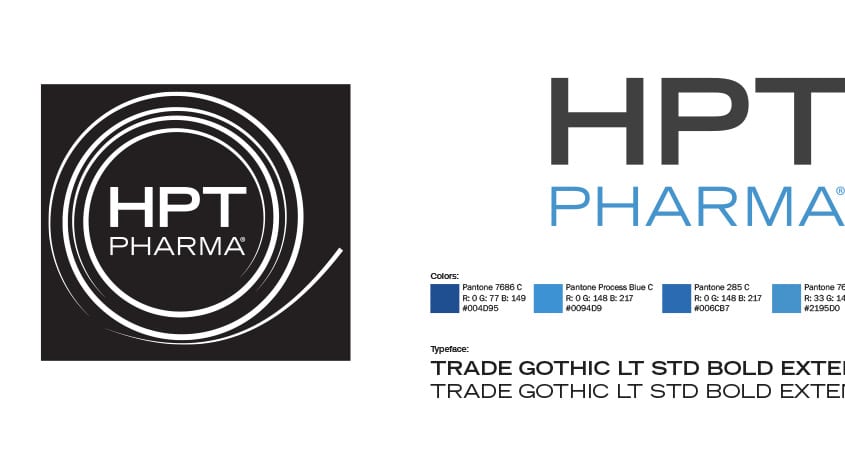 Website Design
The website design utilizes large macro photo of medicinal products packaged by the company, and a two-tier navigational structure for quick browsing.
Visit Website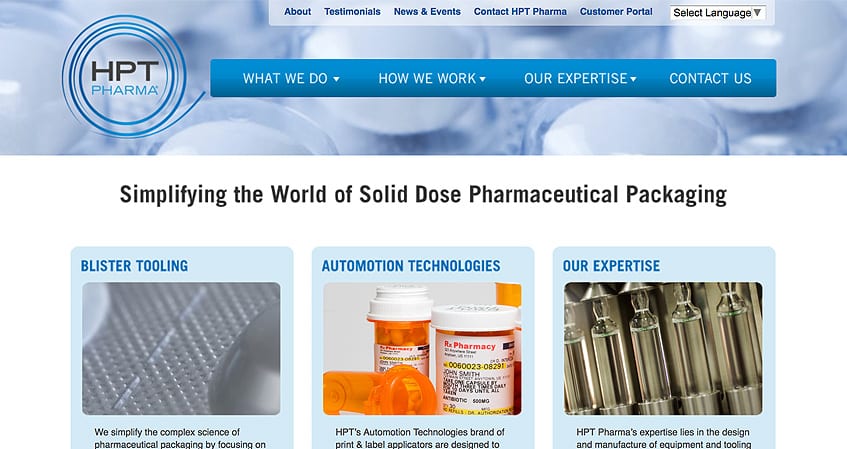 Showing Expertise Builds Trust
Case studies of successful projects provides the company with a strong story to share, and expertise to showcase.